Hey daydreamers! I know I don't normally post today, but I have a very exciting announcement for you all: today I'm revealing the winner of the giveaway!
The winner was chosen completely randomly from a random name picker website. But before we reveal the winner of our giveaway to kick off our email list, let's take a look at the prizes they won!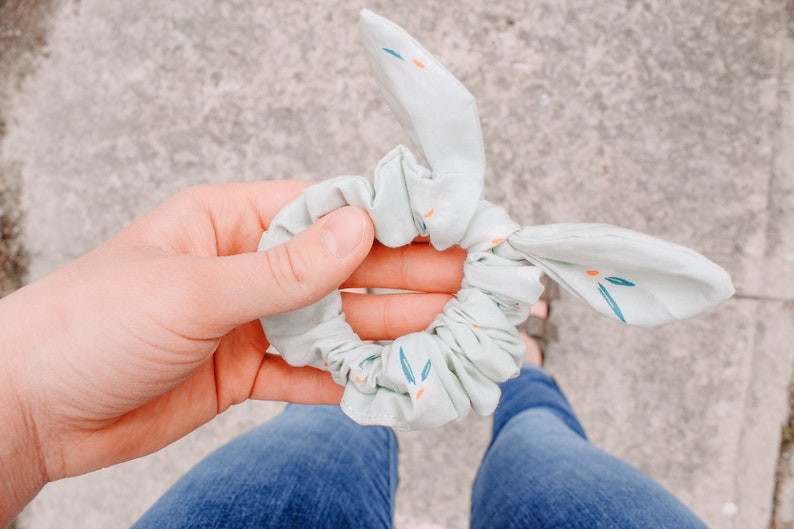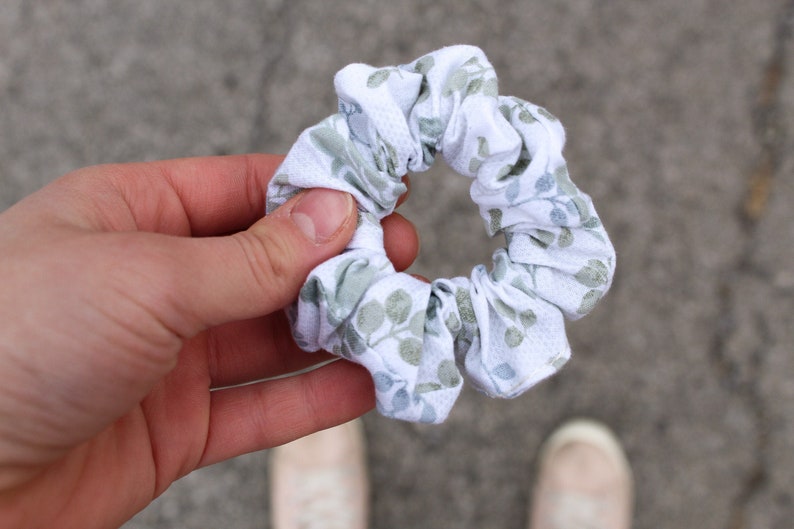 are you ready to find out the winner?
🡫
🡫
🡫
🡫
🡫
🡫
🡫
🡫
🡫
🡫
🡫
🡫
🡫
🡫
🡫
🡫
🡫
🡫
🡫
🡫
🡫
🡫
🡫
🡫
🡫
🡫
🡫
🡫
🡫
🡫
🡫
🡫
🡫
🡫
🡫
🡫
🡫
the winner is ELLIE!
Congratulations! 😁 🥳 🎊 Ellie, I'll be contacting you shortly about the prize!
Please don't be sad if you didn't win – like I said the winner was picked completely randomly (some may have had a higher chance of winning because they completed bonus tasks, like sharing on social media for extra entries)! Thank you SO MUCH to everyone who entered and subscribed to our email list – it means the world to me and I'm so happy that I was able to start an email list and some of y'all actually wanted to sign up! Love you all! 🤗
Finally, I want to give a HUGE thank you to Hannah: thank you so much for letting me work with you and hosting the giveaway with me, I had a ton of fun and thanks for the amazing opportunity! 🤗 You're amazing!
Let's all give Ellie a big congrats and 🥳 emoji in the comments! The giveaway might be over, but you can still subscribe to our email list to be a part of more, exclusive giveaways in the future and also get freebies, monthly updates, bonus content, and a notification every time we post. See y'all on Saturday for a super exciting post!
Not only will you get access to exclusive content and benefits, but you'll also get notified whenever there's a new post, and receive a monthly update that includes exclusive content and freebies! You can unsubscribe anytime if you ever change your mind.