Make sure you're reading this on the site so the formatting and forms work!
Hey daydreamers! If you remember, I've been dropping a few small hints here and there about a super-special post coming up. Well, as you might've guessed from the title, I've got some really exciting news for you guys today – I'm starting an email list, and I've partnered with Hannah from The Striped Plaid Co to host a giveaway to celebrate!
wait, hold on. What's an email list again?
I'm glad you asked! 😉 An email list is a way to follow a blog, but it's more personalized and there's a ton of cool benefits that come with it. For instance, you'll not only get a notification whenever a new post is up, but you'll also get monthly updates, fun freebies (like wallpapers and clipart!), and even access to exclusive giveaways like this one!
If I'm already following your blog through WordPress, do I need to subscribe? Do I have to unfollow you on WordPress to subscribe?
One of the coolest parts about it is that you can follow through WordPress and through the email list – there's no need to unfollow! And if you're already following my blog through WordPress, you can subscribe to the email list too so you'll get all the awesome benefits mentioned above (and you'll be able to enter the giveaway, too!)
That sounds cool! What kinds of emails will i be getting, and how often?
Don't worry, you'll only be hearing from me once a week or less. You'll be getting a notification email whenever there's a new post, and at the end of each month, you'll get a monthly update that includes exclusive content and freebies! And you can unsubscribe anytime if you ever change your mind.
Great! How do I subscribe?
You can subscribe right here!
The Giveaway
Okay, hopefully you read all of that and didn't just scroll straight down to the giveaway. XD Now, for the moment you've all been waiting for…the giveaway!
What you'll be getting: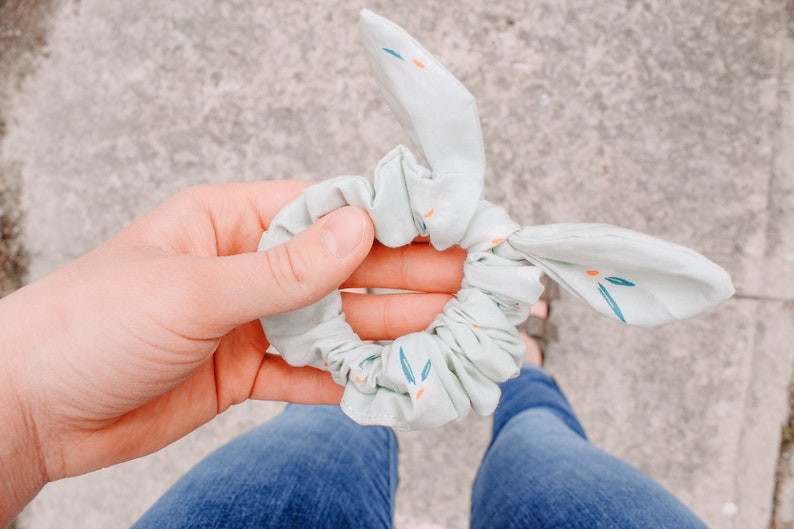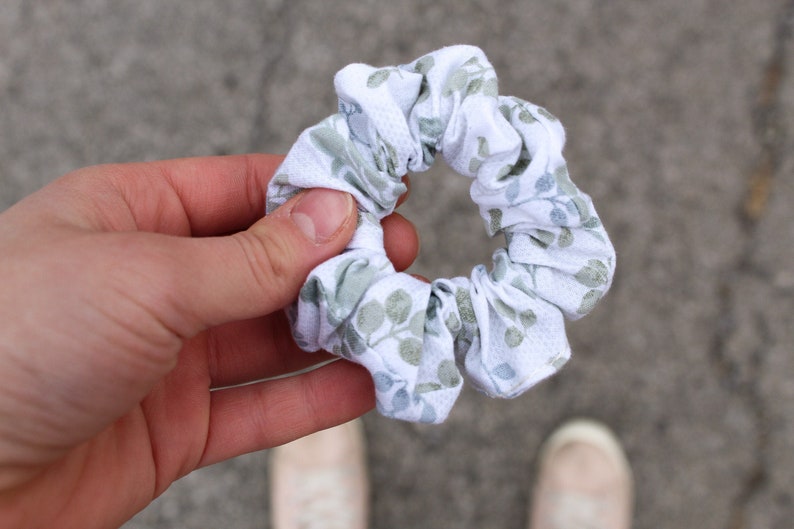 How to enter:
You must have your parent's permission to enter or be over 18.
You must be subscribed to the Diary of a Daydreamer email list (we will be checking!)
You'll need a valid email address that we can contact you by, and you'll need to (privately) share your shipping address so Hannah can send you the prizes!
Just fill out the form below! You can only enter once, but there are different bonus entries you can do to increase your chance of winning!
If the form's not showing up, it's probably because you're in the WordPress reader and not on the actual site. If it's still not working, you can use this link: https://emeraldpheonix.survey.fm/giveaway-entry-form
View Survey
Thank you so much to Hannah for providing the prizes for the giveaway, you're the best and I had so much fun working with you! And thank you so much to whoever entered and whoever signed up for the email list – I really appreciate it and I'm so happy! Once again, you can check out Hannah's Etsy shop here. Thank you all so much for reading, and I'll see you next weekend! You can expect the giveaway results in 2-3 weeks!
Did you enter the giveaway? What is your favorite item from The Striped Plaid Co?
Not only will you get access to exclusive content and benefits, you'll get notified whenever there's a new post, and recieve a monthly update that includes exclusive content and freebies! You can unsubscribe anytime if you ever change your mind.